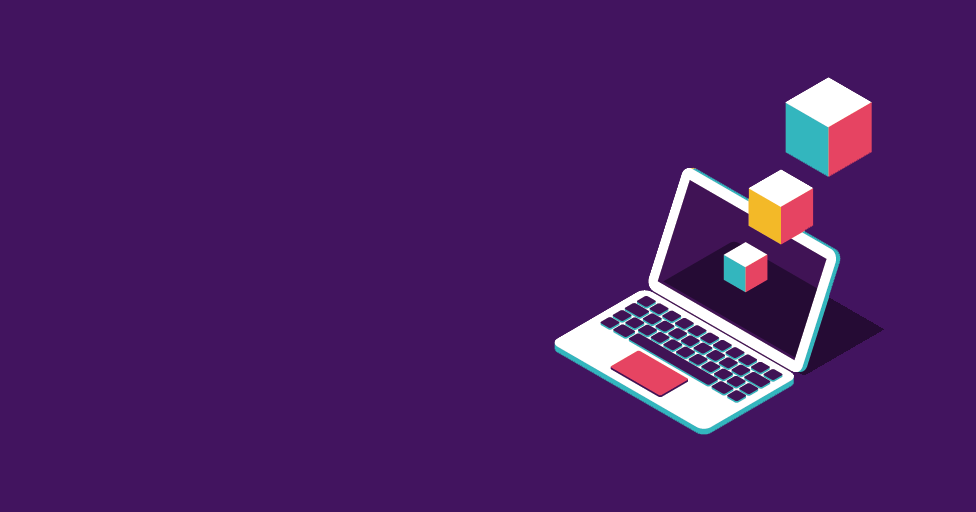 Document Upload
Instructions for submitting supporting documentation for a mortgage application
1. Direct upload - for all cases submitted via intermediary.natwest.com

Once you have submitted an application, to upload documents, you'll need the Mortgage Reference Number. You can access the Mortgage Reference Number in two ways:
a. it will appear alongside your client's details on the web site
b. you will receive an e-mail in real time following the submission of the application
Next, select 'Packaging Requirements' from the summary header and case-specific packaging guidance will be displayed.
The option 'Proceed to Upload Documents' will be presented below the packaging guidance text. Click on that and you will be able to upload PDFs and JPEGs up to 10MB in size.
2. Email - for all cases submitted via Mortgage Trading Exchange supported systems
You'll receive a confirmation email with the Mortgage Reference Number within 24 hours of submission. Once you have received the Mortgage Reference Number you can submit the supporting documentation for the mortgage application.
You no longer need to certify the documents that you send to us. That's because we have updated the declarations that you complete during the application process which now includes wording confirming that the documents you provide are true copies of the originals.
Please email the supporting documentation to intermediarydocs@natwest.com ensuring that the Mortgage Reference Number is in the email title.
Where you have an administrator to send us documents on your behalf, we have created a separate Admin access specifically for document upload.

Administration staff can complete the instant registration by clicking on 'Register with us'.
Administrators will be restricted to uploading documents and will not be able to key illustration requests, AIPs or FMAs. For data security they will only be able to view the documents they have uploaded.

It is important that both advisors and administrators exit the website using 'Log off' to avoid a case being locked.